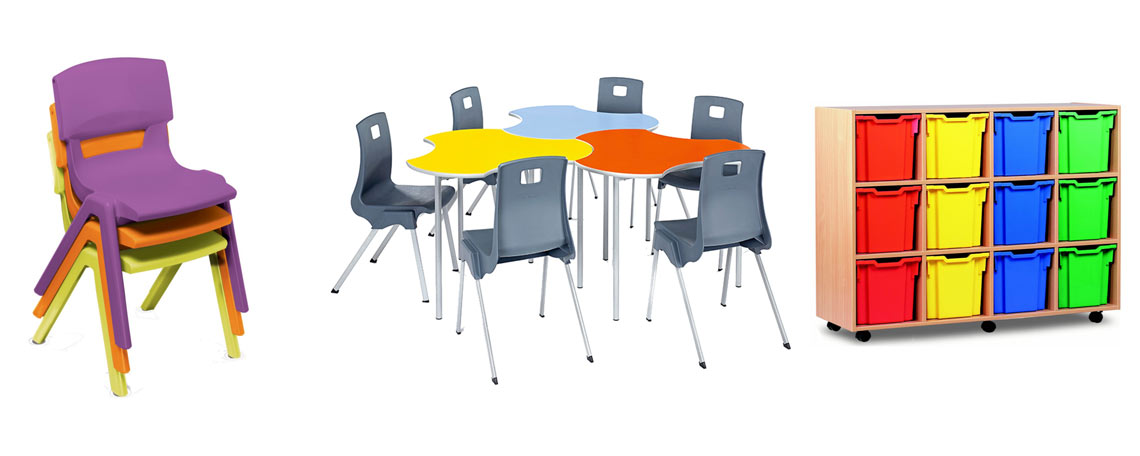 School Furniture Supply & Install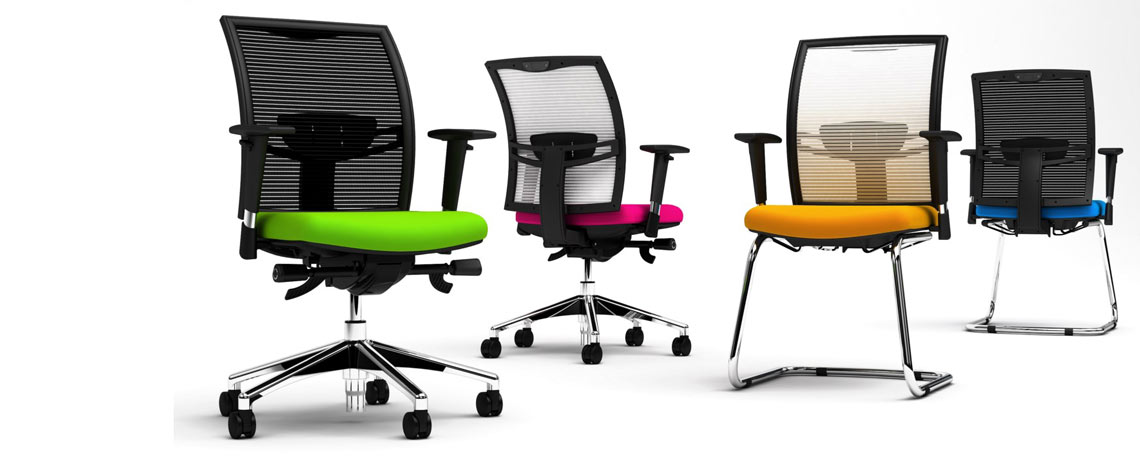 Wide Range of Designer Seating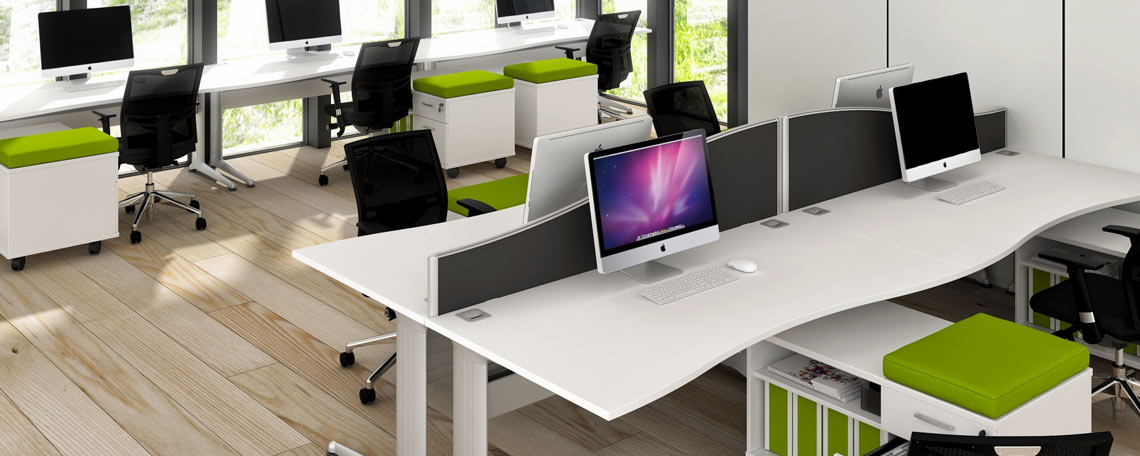 Interior Design & Installation
Design and Build Services 
Situated in Halifax West Yorkshire, Lauren James is a supplier of interior and exterior quality contract furniture and refurbishments.
We supply Office, Restaurant, Bistro, Canteen and Educational furniture, together with Kitchens, Food technology units, Cycle shelters, Walkways, Café barriers, Bespoke items, Toilet cubicles, Building work and more. Backed by many years experience, we can source goods from manufacturers both at home and abroad to suit your needs. If you are unable to find what you are looking for please contact our sales team.

Troon Holiday Let Scotland. "Your service has been brilliant. Thank you very much." June Crerar
Upperthong Junior & Infant School Holmfirth. From start to finish the process was exceptionally smooth. The team carrying out the work were very professional and the standard of workmanship very high. We are incredibly pleased with the end result. Carolyn Littlewood (Head Teacher) 03-12-15
Savile Park School Halifax. We used Lauren James for the furniture and equipment in our new Heath site back in 2015 and have continued to use them since. They provide an efficient and good value service that I would recommend to others for major projects to small scale replacements and everything in between. Rob Laycock 17th July 2020
Belfield Community School Rochdale. Over the past 15 months Lauren James have competitively quoted for a number of projects in school from a total training room refurbishment to replacement fire doors, office furniture etc. Lauren James have provided inspiration/creativity when needed, adhered to time scales, legal requirements, whilst providing quality products and workmanship. The Dfe paper "Effective Buying For Your School" May 2015 highlights the benefits of effective procurement and practices including. Goods or services purchased are fit for purpose. Suppliers deliver (and continue to deliver) as agreed). Legal and financial obligations are complied with. As a supplier Lauren James have helped us achieve these principals by meeting the needs of the school and ensuring the principles of value for money have been realised. Debbie MacRae ( School Business Manager)
Keele University I have been a customer of Lauren James for over 7 years for both supply and site installations. I have found them to provide an excellent quality and value service. I would not hesitate to use them again. Andy Carnall (Support Services Manager Keele University)
Airedale Academy has for at least the past 6 years purchased school/office furniture from Lauren James.  In the competitive market of the past few years we would not have been so loyal to one supplier had we not always received outstanding service and value for money.  I therefore have no hesitation in recommending Lauren James to prospective customers. Andrew Spurr, Service Director, Airedale Academy.
All prices on this site exclude vat
Delivery may be charged on small orders
From prices assume a quantity of more than one item